Boarding schools are all-too-often portrayed negatively in media, including movies and news stories, which always focus on the negative aspects of anything they cover. But many people who have been proclaim the many benefits of the boarding experience.
Boarding school offers a unique educational experience that has helped produce many great leaders in politics, business, athletics and other spheres. Alumni includes political leaders like Senator John McCain and President John F. Kennedy, world-class athletes like Steve Nash and Sidney Crosby, and great actors and actresses including Jodie Foster, Daniel Day-Lewis and many more.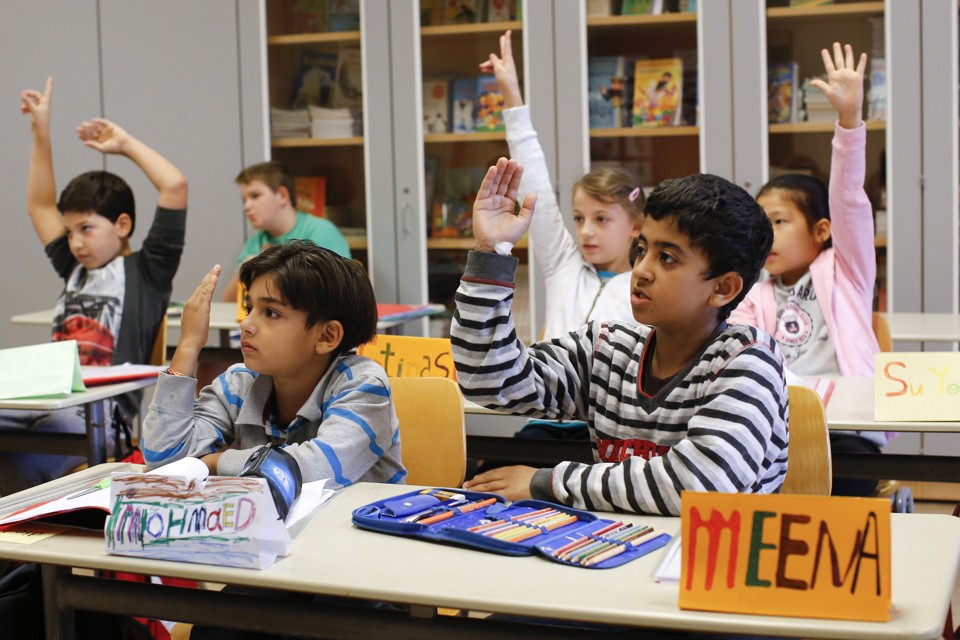 These schools offer a variety of benefits and advantages that day schools simply do not. Let's take a closer look at those benefits and hear some famous boarders discuss how only here could they have developed key traits that led to or helped their success. One can also look for Private School in Manhattan, New York to choose a best boarding school for you child.
Boarding school offers an unparalleled opportunity to develop independence at a young age. Zach Bogosian, one of the highest rated young stars in the National Hockey League, currently with the Atlanta Thrashers, attended Cushing Academy in Massachusetts.
Uniquely strong bonds with fellow students. Many of the best and brightest students anywhere go to prep school. Boarding with them, you will form deep friendships that may last a lifetime. Two NHL stars, Sidney Crosby and Jack Johnson attended Shattuck St. Mary's School in Minnesota.
In spite of ending up on opposing teams in the NHL they formed a bond that supersedes team allegiances. Steve Nash, NBA star, also credits boarding with helping him learn things about people from cultures from around the world he would otherwise not have learned. Nash, a graduate of St. Michaels University School in Victoria, British Columbia, says, "For us to be exposed to that diversity gave us a need to kind of go out there and have a thirst for the world."
These are only a few benefits of boarding. Certainly, boarding school has had its problems. There have been abuses in the past but in most cases, these types of abuses were not at all limited to boarding, and as with all spheres of life, these are largely a thing of the past. However, boarding school's unique advantages deserve a second look from any parent or student who is looking for the very best education possible.